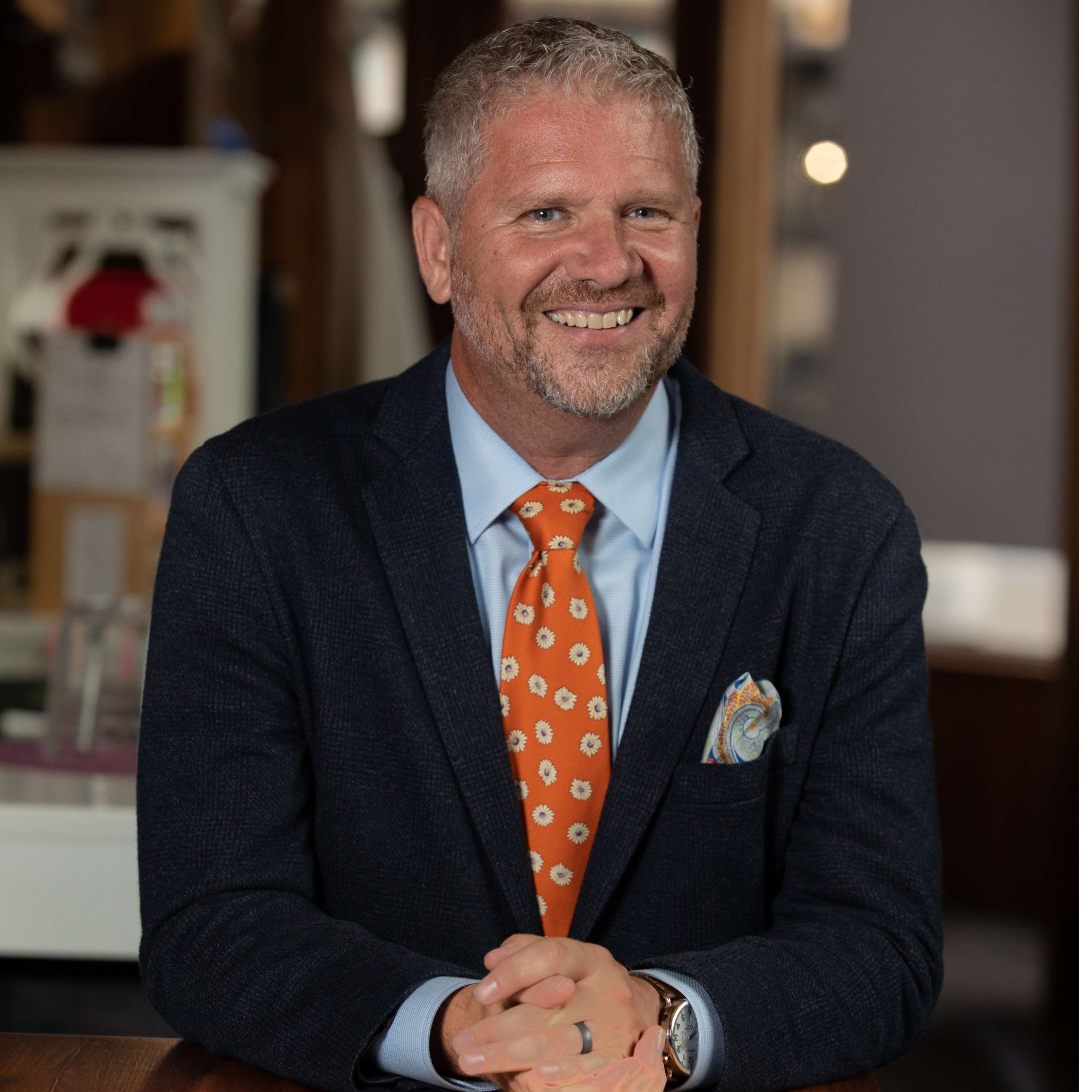 Chris MuellenbachBroker Associate
Tel: 4143358035 | Email: Chris@MKE-RealEstate.com | Site: http://www.MKE-RealEstate.com
Address: 4650 N. Port Washington Rd., Glendale, WI 53212 | Company: First Weber | License ID: 53493-90
License ID:
53493-90
Tel

:

4143358035
Email

:

Chris@MKE-RealEstate.com
Site

: http://www.MKE-RealEstate.com
Company

:

First Weber
Address

:

4650 N. Port Washington Rd., Glendale, WI 53212
Voted the 2018 Best Real Estate Agent in Milwaukee by the Shepard Express, Chris and his team are experts in home and condos sales throughout metro Milwaukee. Communication, marketing, negotiating experience, a strong Rolodex, database, and industry relationships are what differentiate Chris' team from the competition.
Every one of Chris's listings includes professional photography, a 3D virtual tour, and a video of the home or condo to share on social media and with your friends and family.

Chris is a United State Air Force veteran, serving during Desert Storm.
Following his return from active duty, Chris graduated from the University of Wisconsin-Milwaukee, with a B.A. in Political Science.

An avid student of leadership and a proponent of personal accountability, Chris is committed to health and fitness and loves running and traveling. He and his wife Katie are avid bikers and enjoy touring the countryside on their road bikes every chance they get with their twin daughters.